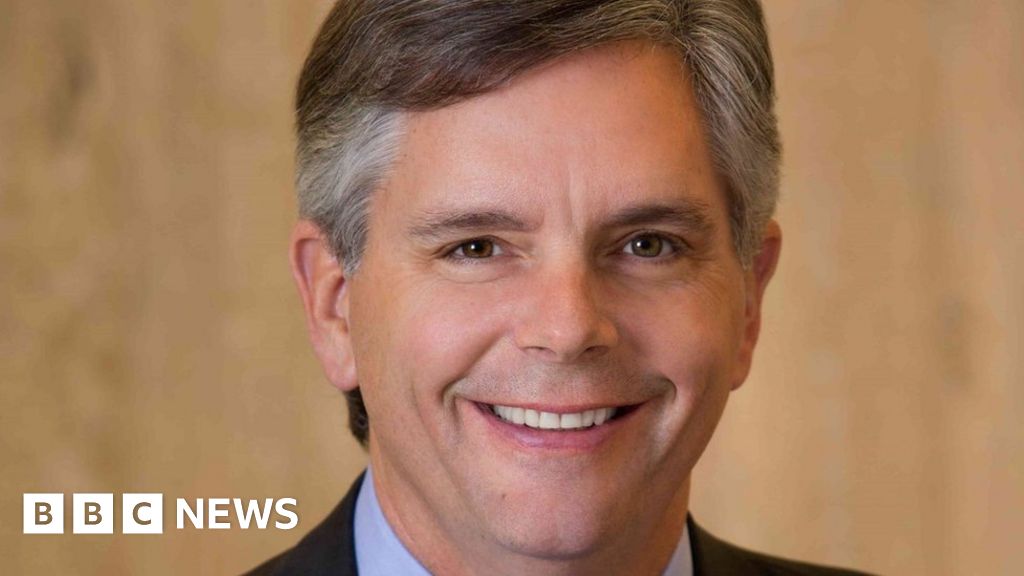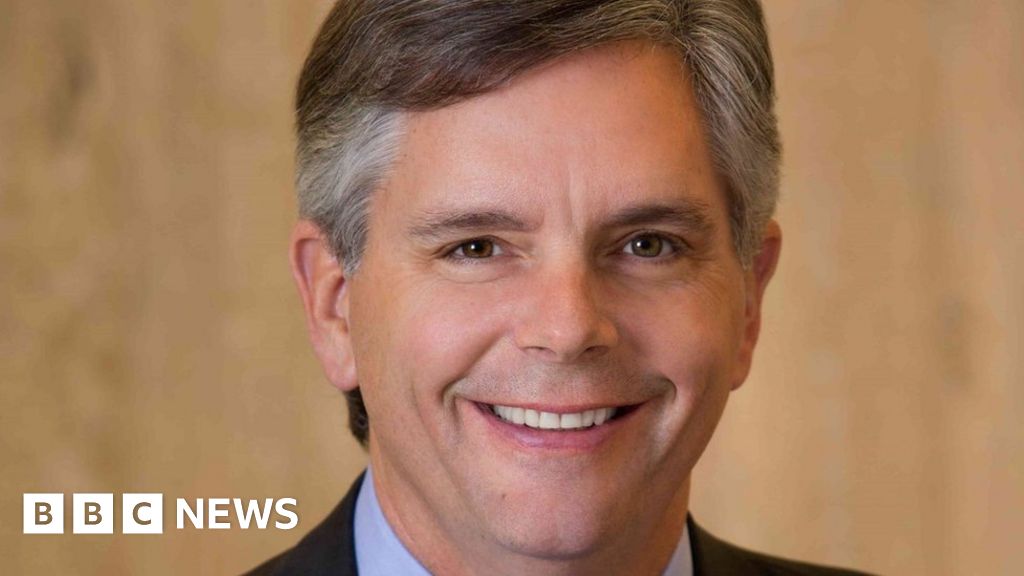 General Electric has ousted its chief executive, installing new leadership for the second time in two years as it struggles to return to growth.
Larry Culp, a GE board member who ran US manufacturer Danaher for more than a decade, is to replace GE veteran John Flannery, effective immediately.
Shares surged almost 10%, although the firm also warned it would fall short of its profit forecasts.
Mr Flannery had been in the role for less than two years.
He took over from veteran chief executive Jeff Immelt, who had led the US industrial giant since 2001.
Last year, Mr Flannery announced a turnaround plan aimed at simplifying the business model of the conglomerate, which had grown to encompass everything from light bulbs to loans.
Since then, GE has announced the sale of several divisions, including its rail and health technology units.
However, the disposals have failed to rebuild investor confidence and shares have almost halved in the past 12 months.
In June, the Dow Jones Industrial Average cut the company from its 30-company stock index – a move that reflected its shrinking position in the US economy.
Mr Culp, 55, who will be chairman as well as chief executive, said GE "remains a fundamentally strong company with great businesses and tremendous talent".
It remains committed to its spin-off strategy, he added. That will leave it focused on areas such as jet engines, power plants and renewable energy.
"We have a lot of work ahead of us to unlock the value of GE. I am excited to get to work," Mr Culp said.
Power problems
GE has been dogged by problems at its power division, which makes machinery for power plants and has struggled amid tepid demand.
On Monday, the firm said it expected to write down $23bn in impairment charges on its power division.
The company has also appointed former American Airlines chief executive Thomas Horton as lead director on its board.