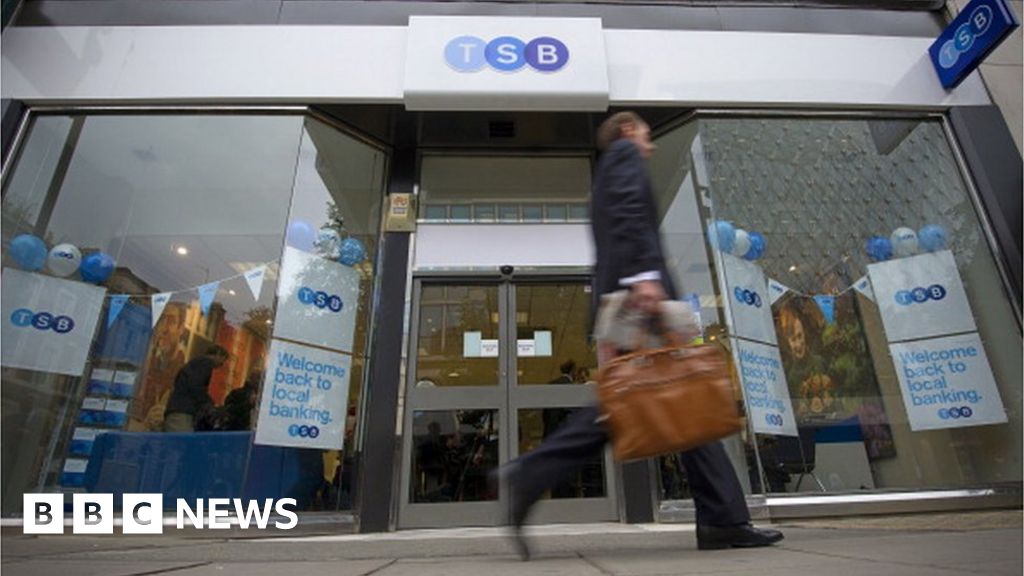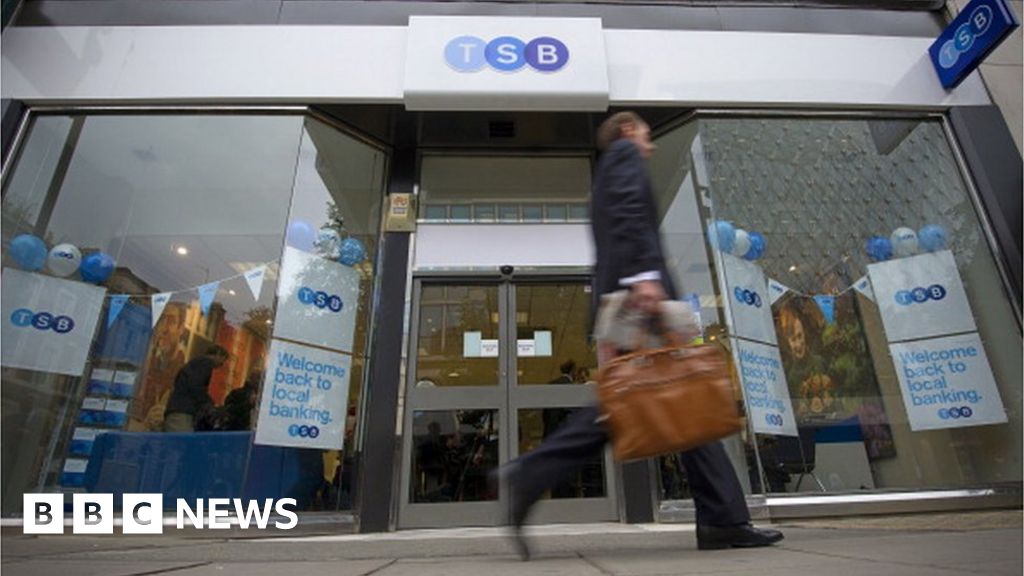 The technology meltdown at TSB earlier this year has cost the bank £176.4m, pushing it into a half-year loss.
In April, almost two million TSB customers lost access to online banking services after the bank bungled the introduction of a new IT system.
TSB said its performance was "significantly impacted" by the IT failure.
It reported a loss of £107.4m in the six months to 30 June compared with a profit of £108.3m last year.
"I know how frustrated many customers have been by what's happened," said TSB chief executive Paul Pester.
"It was not acceptable, and was not the level of service that we pride ourselves on – nor was it what our customers have come to expect from TSB."
The bank said that about 26,000 customers closed their account in the second quarter. However, it added that more than 20,000 customers opened a new bank account or switched their account to TSB in the same period.
Botched switch
When TSB split from the Lloyds Banking Group, it continued to use Lloyds' computer system while a new one was developed.
In April, it carried out a planned migration of customer data, which involved moving customer records from the old system to one managed by its new Spanish owner, Sabadell.
However, the move left many customers struggling to make transactions and see their balances, with the problems continuing for several weeks.
The Financial Conduct Authority has formally launched an investigation into the meltdown. Its chief executive, Andrew Bailey, took the unusual step of making the probe public, "given the level of public interest".
TSB's loss was large enough to have dragged TSB's parent company, Spanish banking group Banco Sabadell, into the red. It reported a loss of €138.7m (£123m) in the three months to 30 June, due to costs stemming from the IT problems.