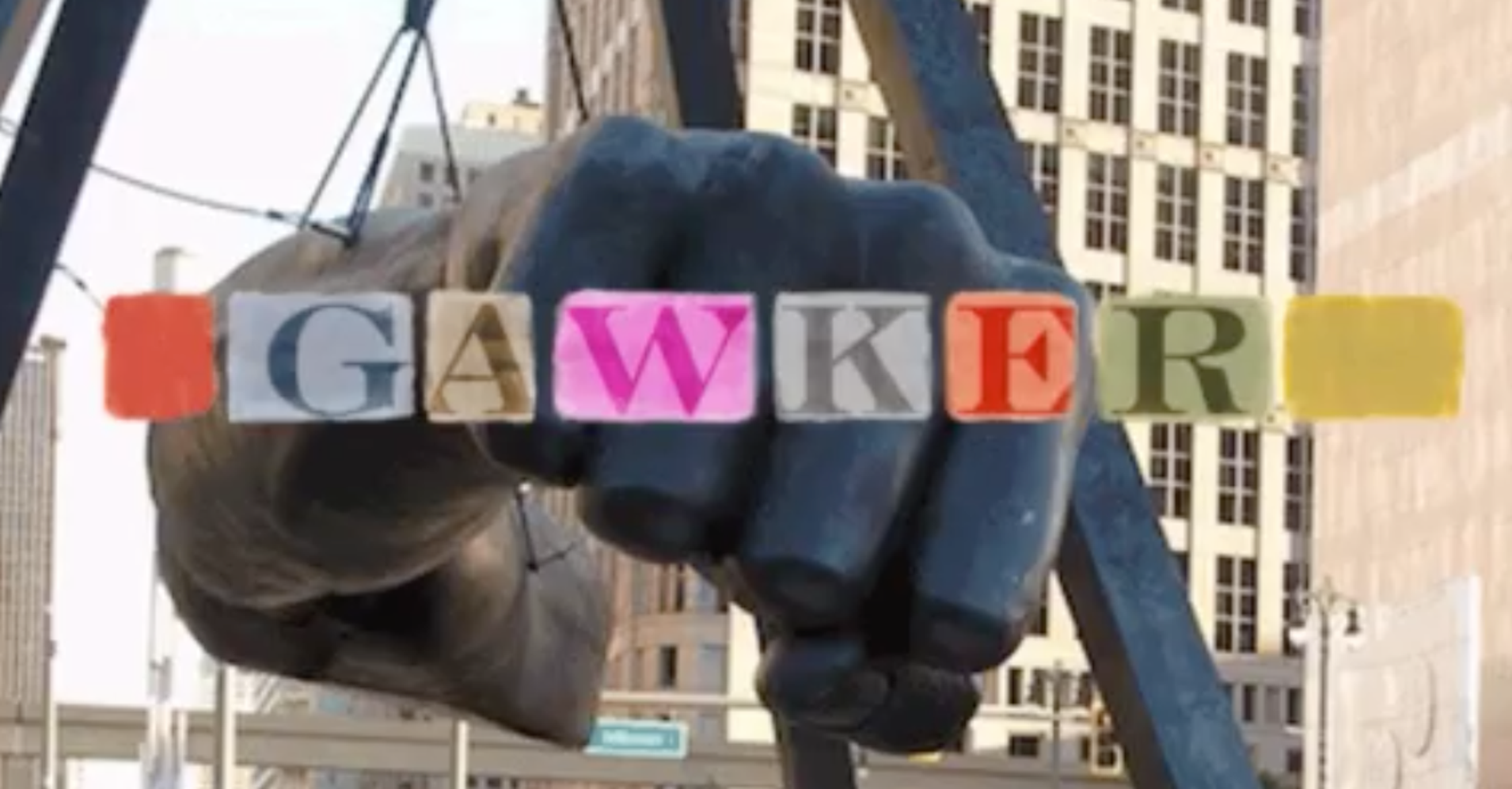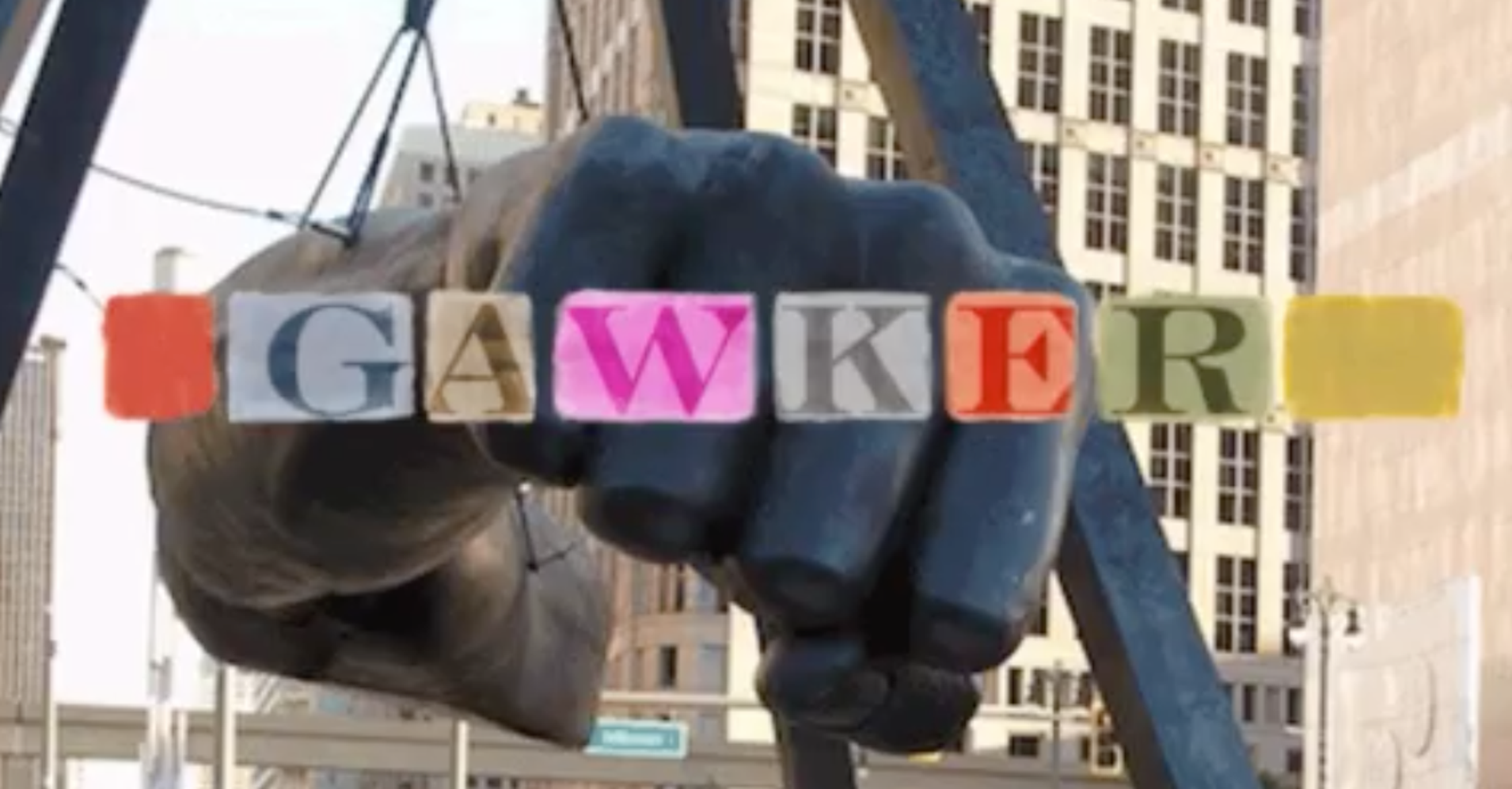 The saga surrounding the fate of Gawker.com continues as Bustle owner Bryan Goldberg won the bankruptcy auction for the site on Thursday.
According to The Wall Street Journal, the auction for the site was held at the New York offices of the firm Ropes & Gray LLP, and Goldberg's $1.13 million "offer had led the bidding for the blog." The publication says a "bankruptcy judge is scheduled to approve a sale of Gawker on Tuesday."
Gawker.com shut down after 14 years of operation in 2016 after getting sued by Terry Bollea, aka Hulk Hogan, for publishing a sex tape he was featured in. Bollea was bankrolled by billionaire Peter Thiel, who held a nearly decadelong grudge against the gossip site after it reported that he is gay. While Gawker argued in the suit that it was protected under the First Amendment, a Florida jury sided with Bollea. 

Pool / Getty Images


Terry Bollea, aka Hulk Hogan, sued Gawker.com for publishing a sex tape he was in. He won the suit, leading to the site's sale and closure.